Hyderabad, 3rd October 2023: Thalassemia and Sickle Cell Society (TSCS) Hyderabad is organizing the 2nd National Conference to Combat Thalassemia which is set to take place on Saturday, 7th October 2023 with the motto "Aware, Share, Care, and Cure for Thalassemia". This event promises to be a landmark gathering of experts, patients, caregivers, and doctors dedicated to combat Thalassemia.
Date: Saturday – 7th October, 2023
Venue: TSCS Hyderabad, Shivarampally
Time: 9 am onwards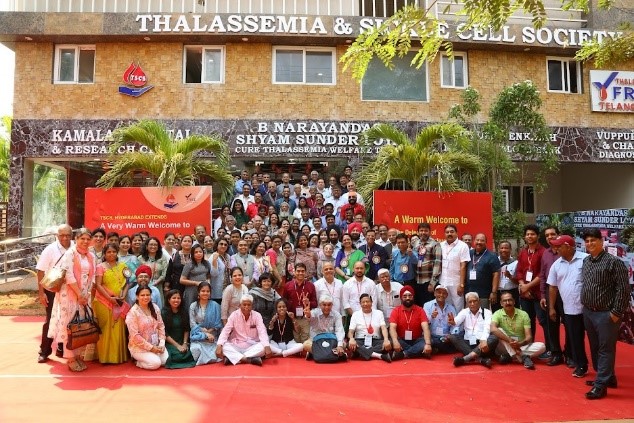 The event will be graced by two distinguished international speakers as our chief guests:
Dr. Dimitrios Farmakis, Associate Professor, University of Cyprus Medical School, Greece and
Dr. Lawrence Faulkner, BMT Specialist, Cure2children Foundation, Italy along with the management and staff of TSCS.
The 2nd National Conference to Combat Thalassemia will feature diverse sessions by industry experts, including informative panel discussions which will include topics like advancements in medical research and treatment to patient care and support systems.